FUNCTIONALITY, SUSTAINABILITY, PRACTICALITY
Architecture is not just a question of aesthetics and beautiful surroundings. Functionality, practicality, flexibility, and sustainability are all just as important aspects to consider in the beginning of a project. With a diverse portfolio encompassing commercial, residential, educational, and apartment buildings, we have successfully helped design and shape the urban landscape of Addis Ababa, Washington, D.C., and Nairobi. From the initial schematic design to the meticulous construction documentation, our team excels in developing comprehensive architectural solutions, we pride ourselves on providing seamless execution of our designs.
BACKGROUND AND PROFESSIONAL EXCELLENCE
From design development and code review to compiling project specifications and overseeing construction administration, we handle every aspect of the architectural process with a precise attention to detail. Our expertise extends to coordinating with consultants and conducting thorough field verifications, leveraging our vast knowledge of construction practices and fabrication methodologies.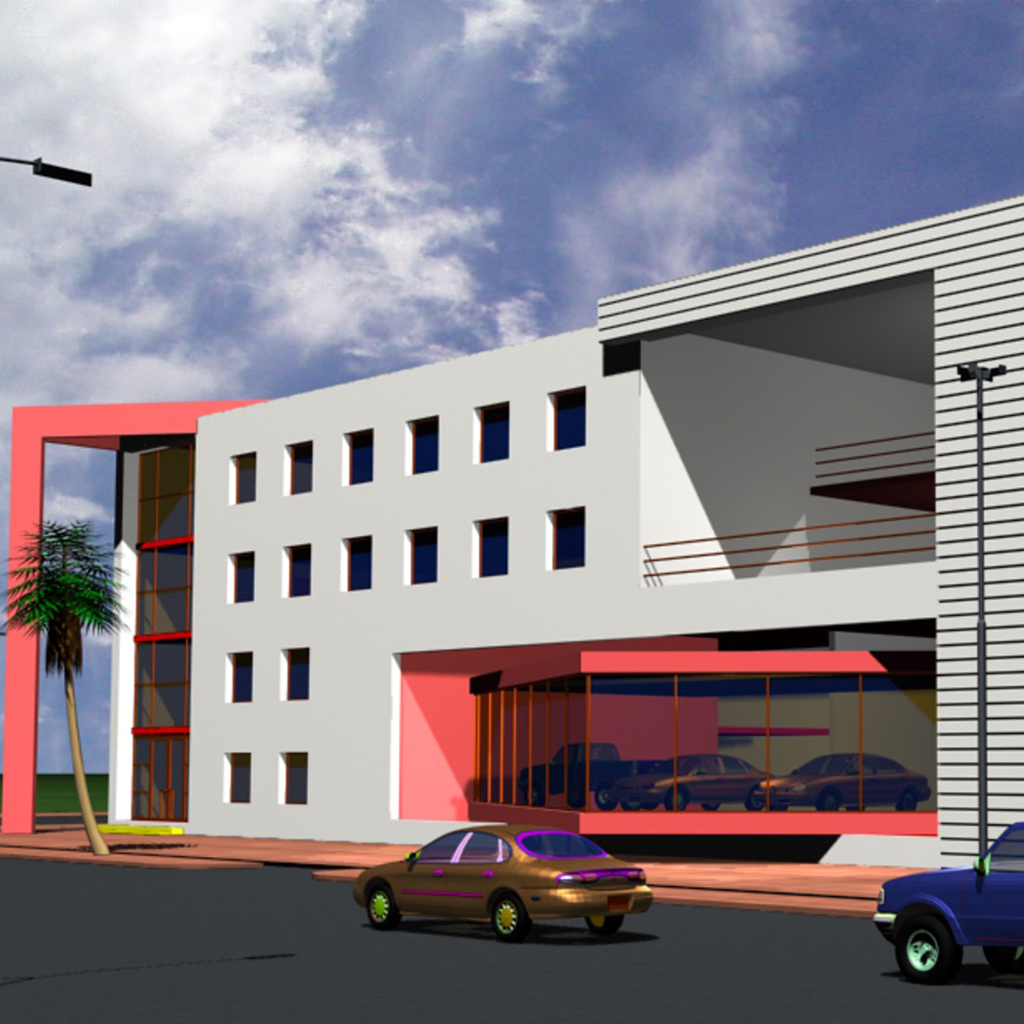 OUR PROJECTS
Architecture is more than just structures; it is a fusion of art, functionality, and environmental consciousness. Each project is approached with a deep appreciation for the local context, while integrating elements of Ethiopian culture and heritage into our designs. Our commitment to sustainable practices ensures that our buildings harmonize with their surroundings and contribute to a greener future. Learn more about our designs here.

INTERIOR DESIGN
Step into a world of refined elegance and artistic ingenuity with our luxury interior architecture services. We have a passion for exquisite design and we craft spaces that seamlessly blend both opulence and functionality. To complete your new home, we would like to guide you in selecting the right interior pieces that resonate with your personal style and create a warm and inviting space. From residences to commercial settings, we create interiors that resonate with sophistication, style, while retaining your unique vision. Learn more about our designs here.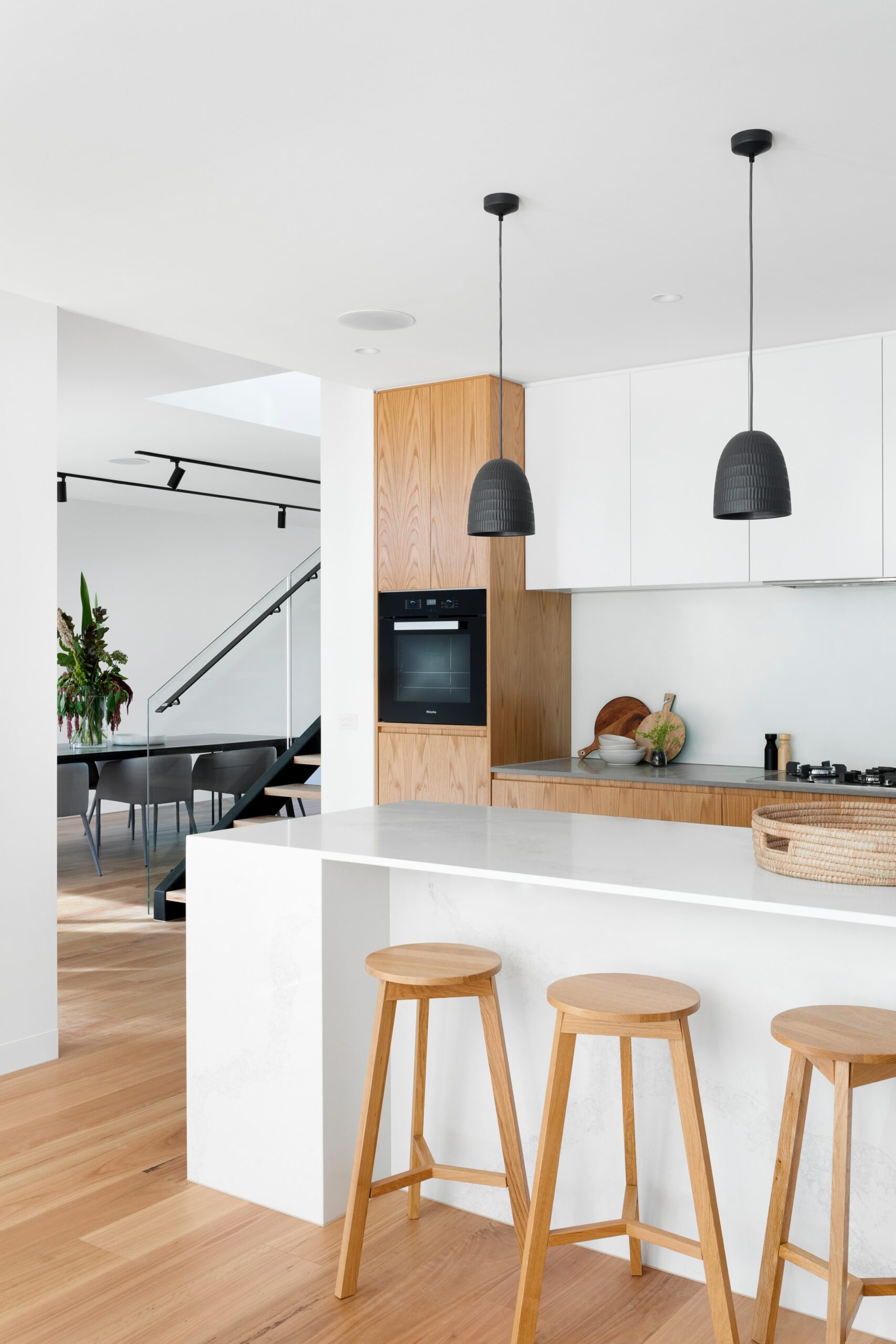 HOW CAN WE HELP YOU?
Interested in how we can help you?
Please contact us here.