INTERIOR DESIGN
Interior design is more than aesthetics and visual appeal. It's a harmonious blend of functionality, practicality, adaptability, and sustainability that forms the foundation of every project. Just as with architecture, these crucial aspects are carefully considered from the outset. Explore our realm of interior design and gain insight into our transformative approach. Every project is a canvas where we seamlessly weave together form and function, reflecting your unique personality and preferences.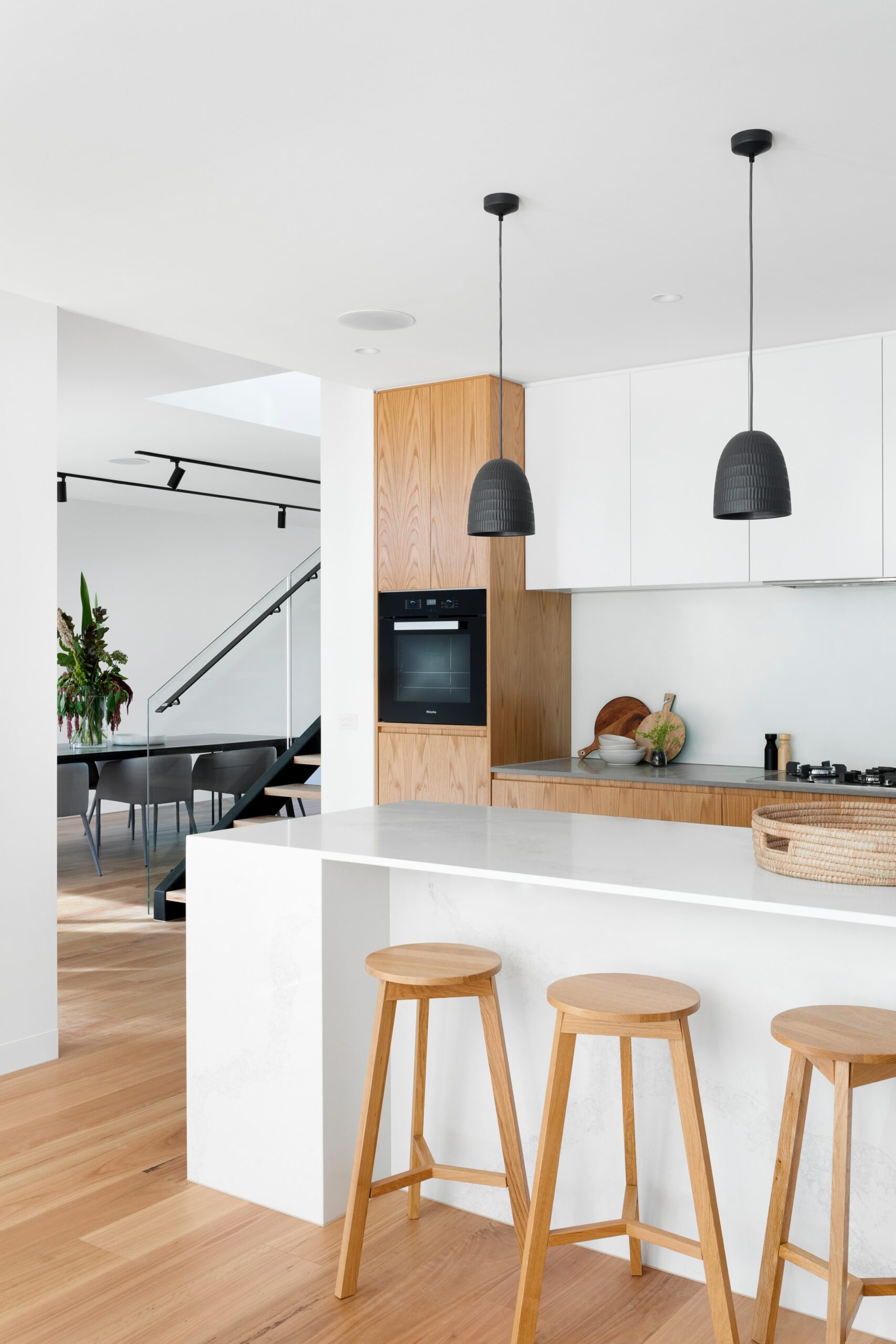 RESIDENTIAL
Our passion lies in creating interiors that exude elegance, embracing the principles of modern, minimalist, and Scandinavian-inspired design. With an acute attention to detail, we craft environments that not only reflect your personal style but also enhance the functionality of each space.
From the grandeur of luxury residences to the cozy comfort of homes, our team possesses the creative finesse to tailor interiors to your unique needs. We understand that every corner should tell a story, and that's why we meticulously select each piece of furniture and decor to harmonize with the architecture and create a unified whole.